Committed to building a more sustainable future for all.




The environment is a key stakeholder.
At Salesforce, we consider the environment to be a key stakeholder and we are committed to harnessing our culture of innovation to improve the state of the world. We leverage the power of our people and our products to reduce the impact that we and our customers have on the planet. Salesforce achieved net-zero greenhouse gas emissions globally and delivers customers a carbon neutral cloud.?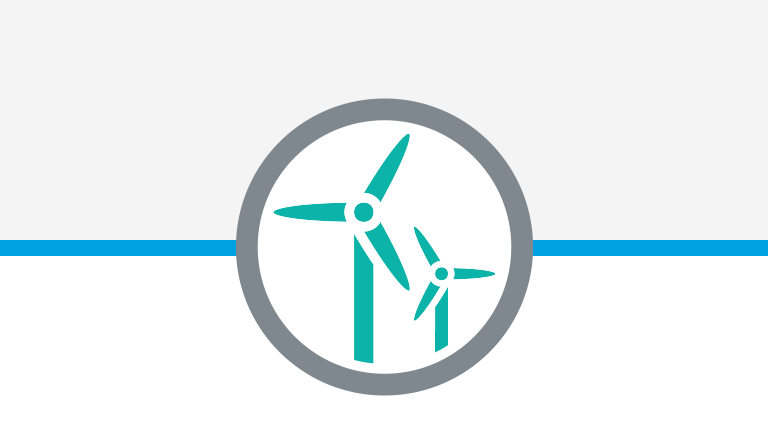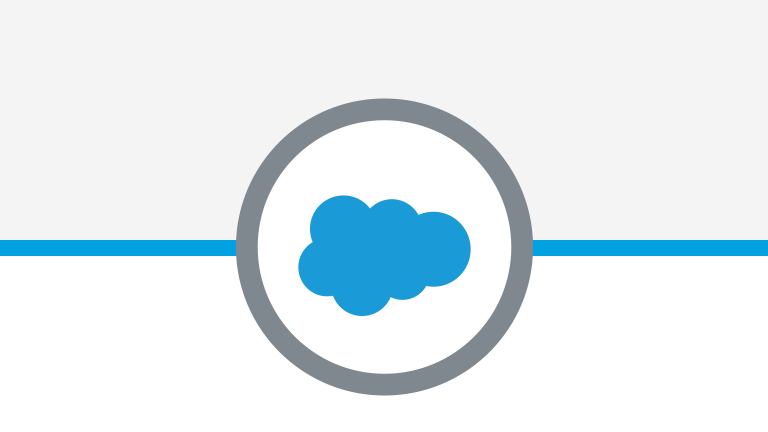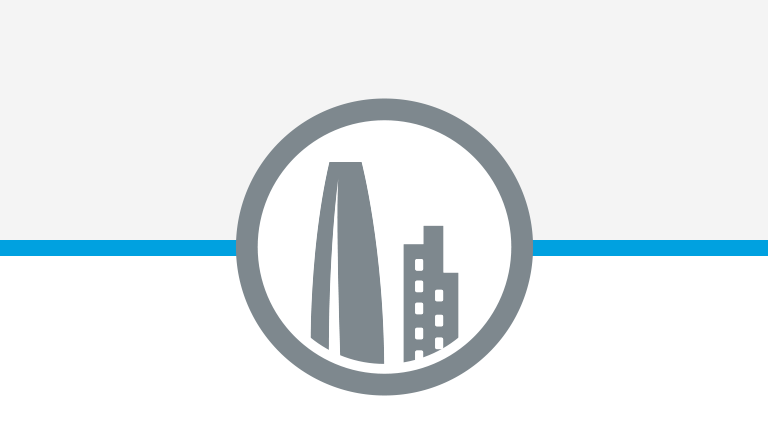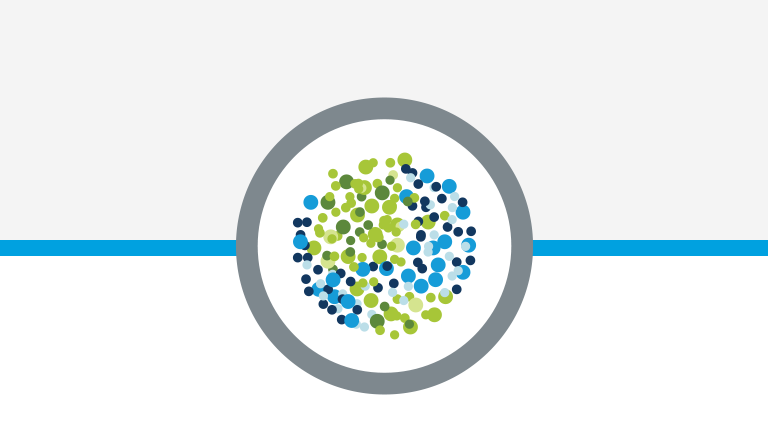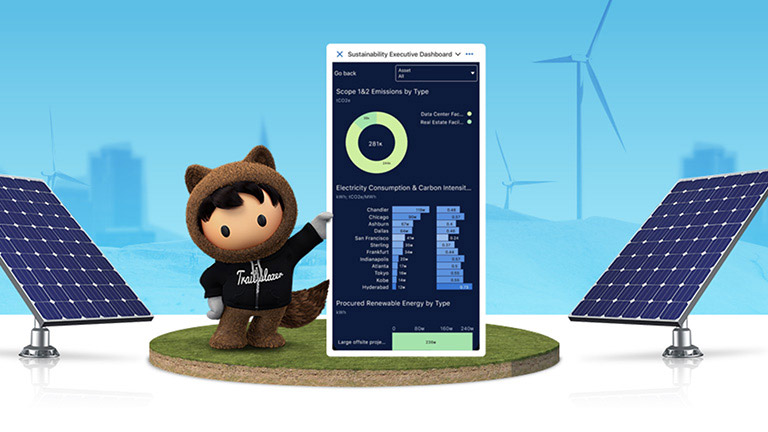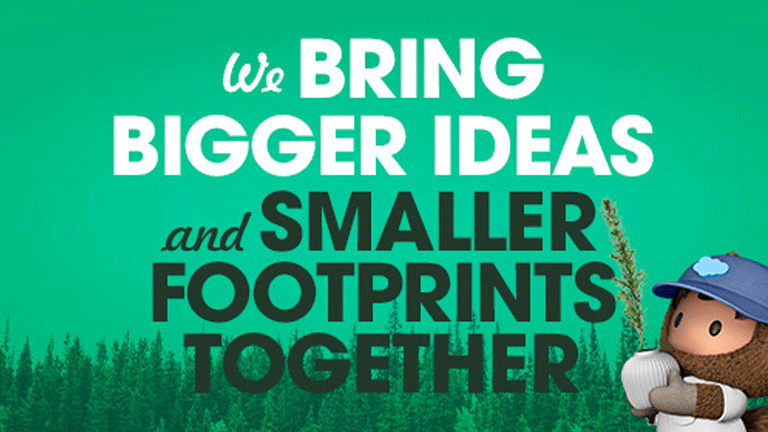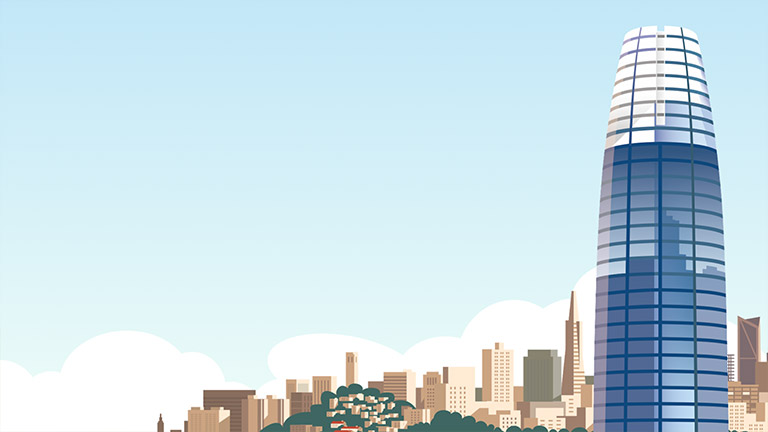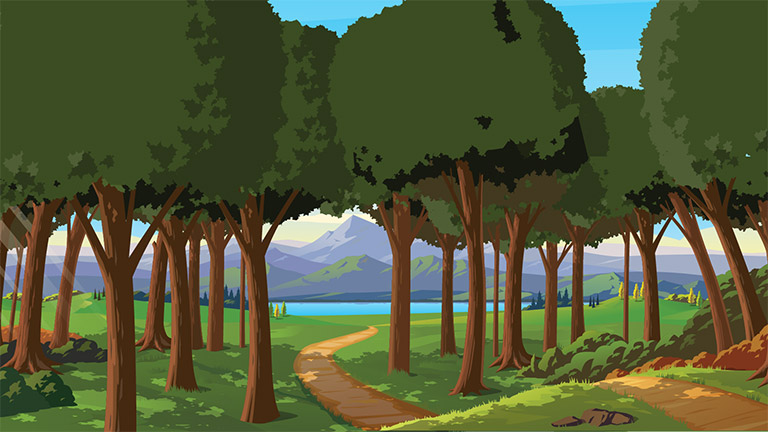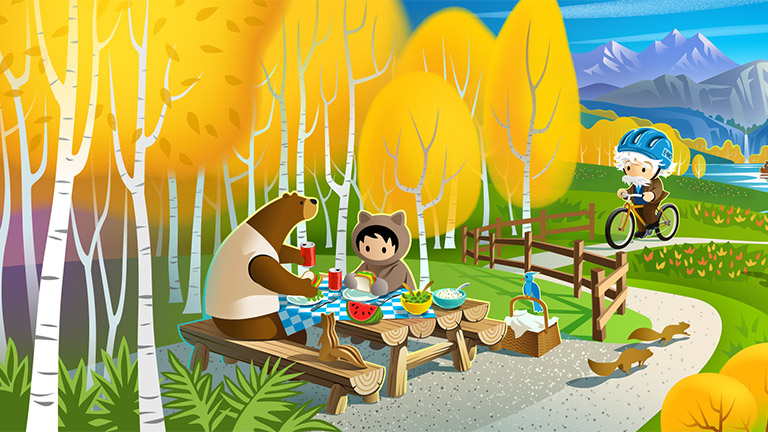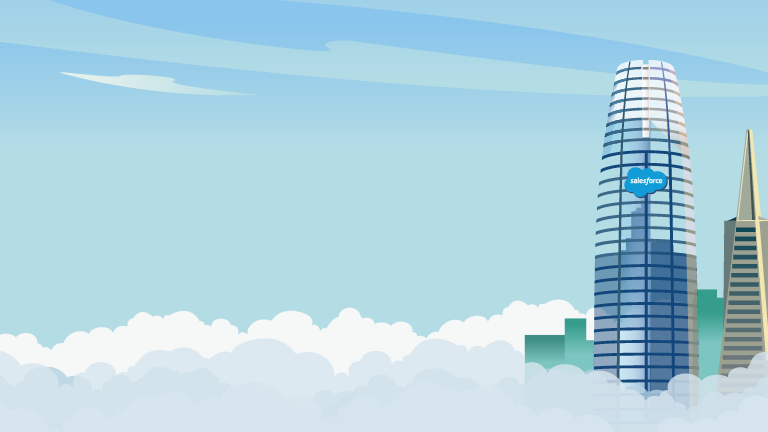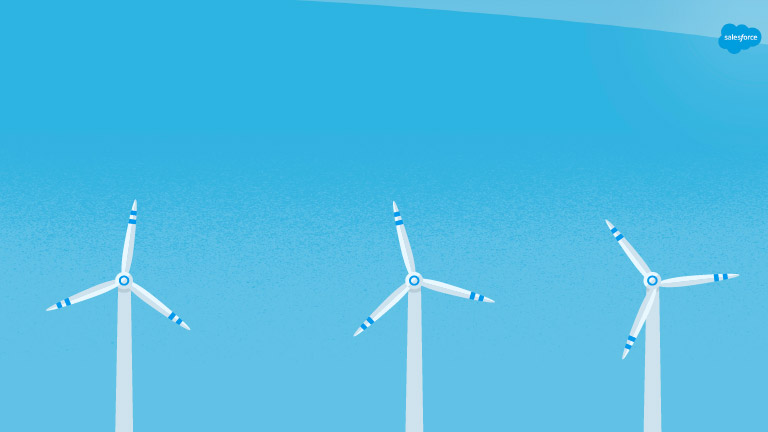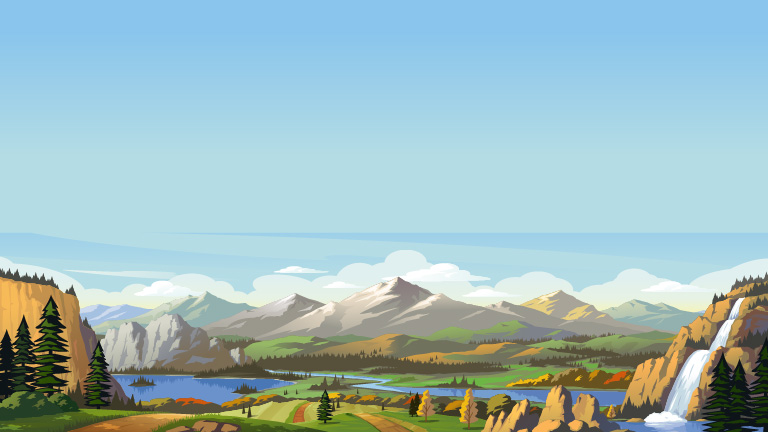 Our commitment to Sustainability.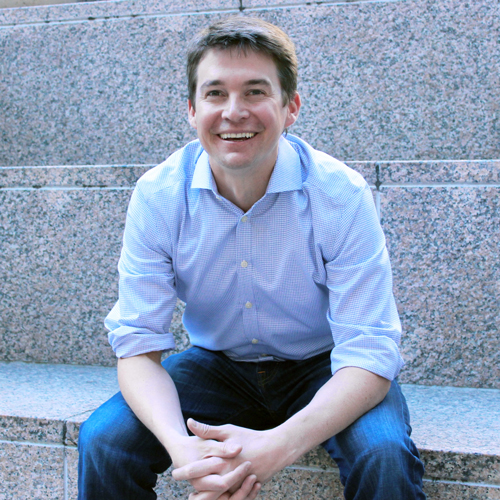 "Climate change is the biggest, most complex and most important challenge humans have ever faced. Period. It impacts every individual, company, city and nation. The planet needs bold action now, which is why at Salesforce we are committed to ambitious climate leadership solutions that create ripple effects. We're on a mission to drive urgent action, and we hope you join us on the journey."
Take the Sustainable Future Trail
Learn how business, government and individual action can drive climate change solutions.