Einstein helps everyone blaze new trails with artificial intelligence.
Einstein helps you focus on what matters most, the customer.
You have data. Lots of data. Einstein learns from all that data to deliver predictions and recommendations based on your unique business processes. Pair that with automation and you have the insights and time to truly connect with your customers.
"The important thing is to not stop questioning. Curiosity has its own reason for existing."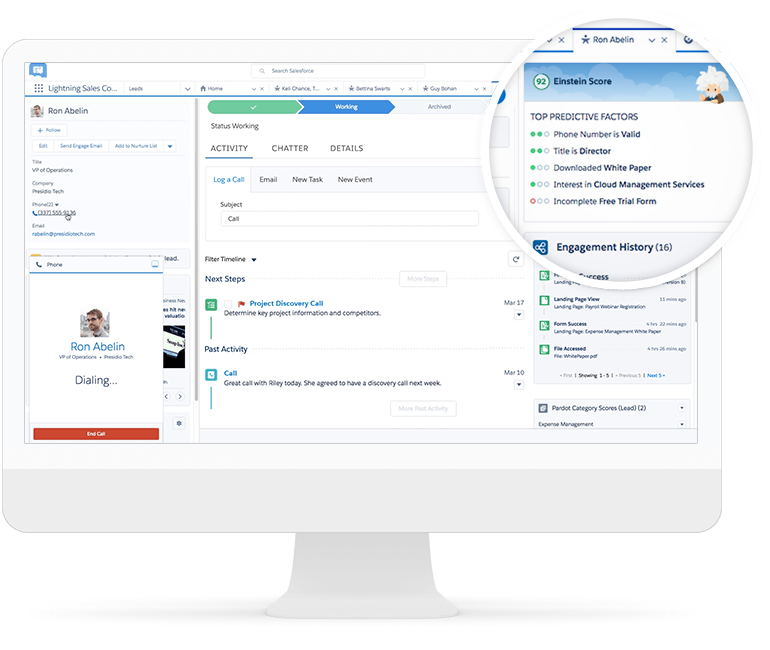 See how Salesforce Einstein makes every part of your business smarter.
Einstein features are now available across the entire Customer Success Platform. With Al embedded where you work, everyone can now have a data scientist working for them with no data prep or model management required. Your CRM constantly grows smarter, making you more productive and your customers happier.
Build custom AI-powered apps, and take business even further with myEinstein.
With myEinstein platform services, Trailblazers can build smarter, more predictive apps that leverage their Salesforce data and solve their specific business challenges. Now everyone can have AI that's customized for their business, without needing a data scientist.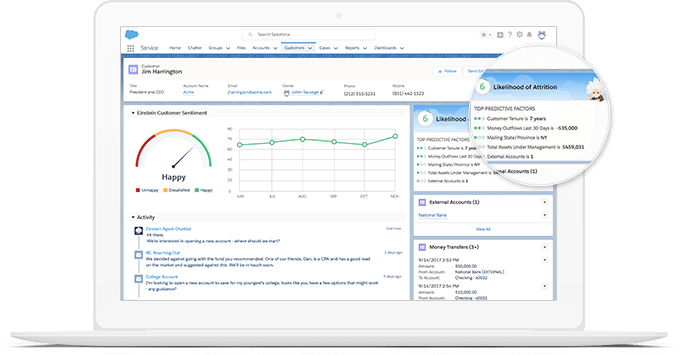 Get smarter about artificial intelligence.
Learn about Einstein with the latest content, articles, and videos.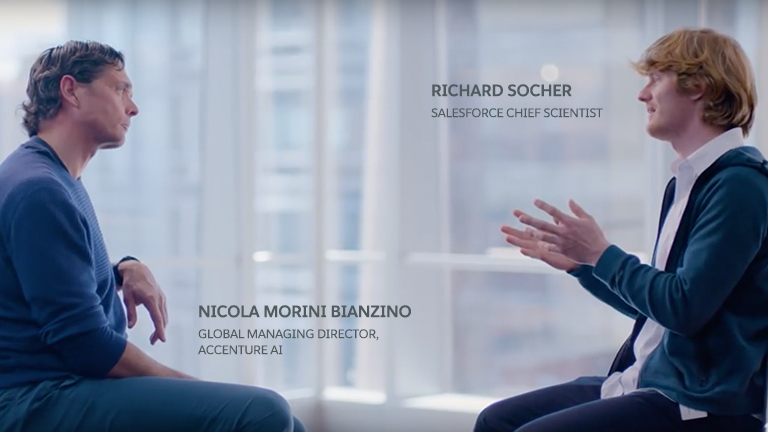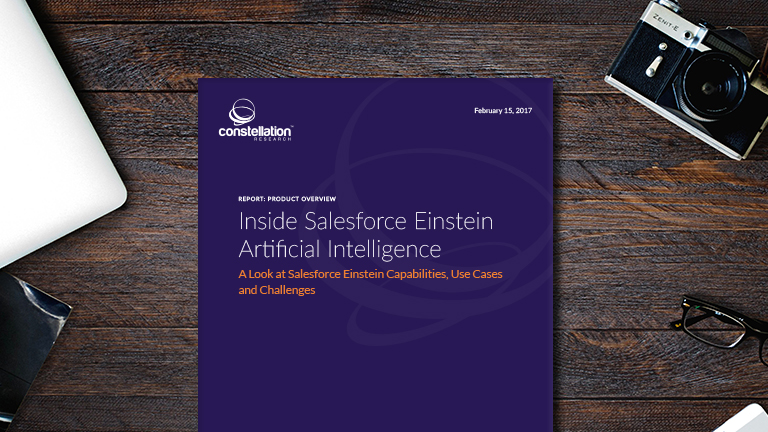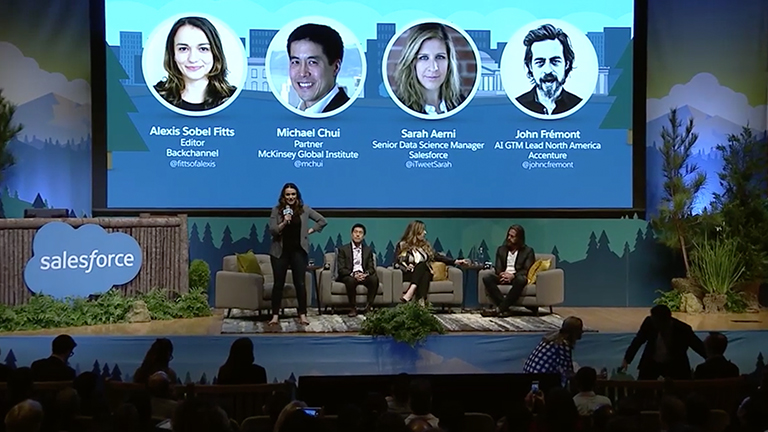 Learn more about Einstein over at Trailhead.
Get a crash course in artificial intelligence by taking our fun, guided learning paths.
Rights of ALBERT EINSTEIN are used with permission of The Hebrew University of Jerusalem. Represented exclusively by Greenlight.